posted on 2010-12-30 |
No comments yet
Thousands of businesses your online portals or software to easily manage their products, sales, taxes, and shipping. A common thread that all online store owners share, regardless or what software or product, is a high rate of idle shopping carts. These idle shopping carts were filled with products a consumer was intending to purchase, but for some reason they never went through with the purchase. There are a whole host of reasons why a consumer does not complete a purchase but only one rea...
Read more...
---
posted on 2010-12-22 |
No comments yet
Are you tired of the shelling out thousands of dollars on business consultants with little to show for it? Have you over paid for direct mail and media advertising with little to no effect? Are you searching for a new way to connect with your social network? If so, you are not alone, millions of small businesses are looking for a better solution and ProvideLiveHelp.com can help to fill that void and save you money.
ProvideLiveHelp.com allows you to connect with your customers on a personal...
Read more...
---
posted on 2010-11-27 |
No comments yet
It is a well accepted concept of modern businesses that live chat software can help improve the way that a business interacts with its customers. By building website chat software into your business site you can quickly reach customers within a few moments helping to build your sales and profits. On the flip side by using website help software you can give your customers a way to reach out to you since the live chat option is always only a click away. Of course, while these reinforce why...
Read more...
---
posted on 2010-11-07 |
No comments yet
As a used car sales business owner, the economic recession had a large impact on my business leaving me to look for new ways to compete with other dealers. In an effort to keep up with modern times, I decided to launch an online website to help reach out to my potential buyers.
However, despite updating my listings every day, it seemed as if I still was not able to draw much new interest into my dealership with my sales barely reflecting any difference since I launched the time consumin...
Read more...
---
posted on 2010-10-31 |
No comments yet
As an avid internet browser and consumer, I often scour the internet to make purchases. There are many important factors that I consider before making a purchase because online it only takes me a few minutes to surf through dozens of websites that all have the product I want on offer. Thus, I use some discretion and tend to be a bit picky about where I decide to make my purchase.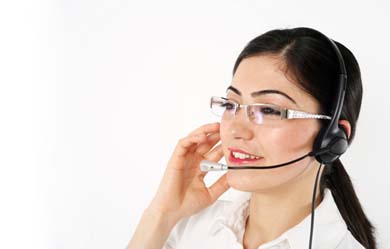 One of the most important factors is a...
Read more...
---