posted on 2010-10-24 |
No comments yet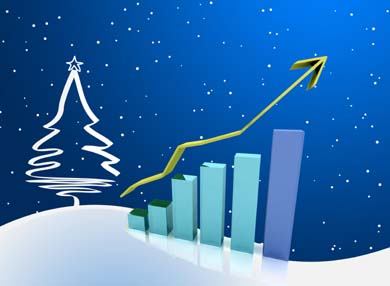 With Christmas just around the corner ecommerce websites are starting to prepare for an influx of visitors the same way that any physical retail store would. In fact, internet sales last year during the Christmas season jumped by over 50% compared to the year on year average as every season more people turn to the internet to look for better deals and sales on items they could not find in shops.
With this tho...
Read more...
---
posted on 2010-10-19 |
No comments yet
The modern world's business environment demands that a business focus carefully on the quality of their e-commerce website. However, e-commerce has come a long way since the internet first debuted in the nineties and now there are many new tools that need to be built into a website in order for it to be a success and well received by its customers. One of these demands is the ability to chat live with sales agents, which you can easily bring to your website by purchasing a live chat sof...
Read more...
---
posted on 2010-10-10 |
No comments yet
The number one wish of any business owner is to know the needs of customers. Many people approach this problem by conducting extensive research on their target audience, by running surveys via their website, or by simply attempting to try to connect via email or phone support conversations.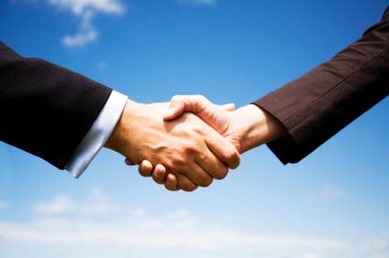 However, there is a much simpler way to get to know your customers and all it requires is a onetime investment in live chat software. This is because with [liv...
Read more...
---
posted on 2010-09-17 |
No comments yet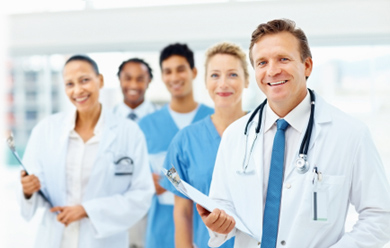 Live chat software can benefit your website in many ways, but in particular it can really benefit your website if you offer some type of medical services or run a healthcare business that has a website contact page.
This is because when it comes to healthcare people generally have plenty of questions, but live chat software can give you an outlet to answer your consumers' questions so that they will feel more confident trusting in your we...
Read more...
---
posted on 2010-09-05 |
No comments yet
One of the most prevalent problems that merchant owners see when they review browsing histories for their websites is a large amount of cart abandonment by perspective buyers who simply navigate away and never return.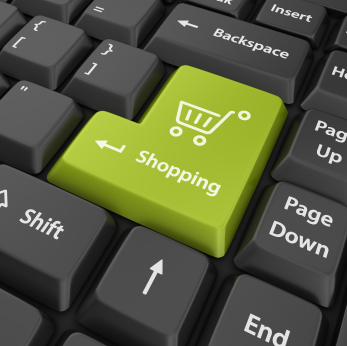 A cart full of items that were never purchased is one of the worst snapshots that a web merchant can view since each item is a potential profit that was not realized. If this is problem for your ecommerce website it is time to start loo...
Read more...
---