posted on 2011-03-03 |
No comments yet
Far past learning how to use your website live help software proactively to encourage sales you may want to look into marketing tricks that will help you use it more effectively to encourage and prompt higher sales. Many different website marketers have found that the trick to using website help software is actually based on learning how to craft responses and invitations to customers based on the information that you have on hand. This can vary depending on the consumer and the [website ...
Read more...
---
posted on 2011-02-15 |
No comments yet
For e-retail companies, the following scenario is very common: a customer loads their shopping cart up with items and then goes idle on the check out page; at this point they are either looking for a credit card or rethinking their purchases. According to statistics, about seven of every ten consumers abandon full shopping cars once they reach the checkout, which is when your live help support comes into play.
One way to keep their attention is by offering visitors to engage in a website...
Read more...
---
posted on 2011-02-07 |
No comments yet
Avoiding PR Nightmares Through Live Chat Operators
There is nothing worse than negative emails, posts, and the repercussions that they can bring down upon your business – creating a literally PR hailstorm. Everything from frustrated users getting lost as they navigate your websites to customers claiming that your product or website is a sham. For these reasons, we will cover some of the basic topics and ways in which you can head of the storm below.
Navigation Frustration
Navig...
Read more...
---
posted on 2011-02-04 |
No comments yet
If you are looking for a way to make your website business stand out as a place that people can turn to when they need to make a purchase that they are anxious about you may want to think about adding a website chat help application to your website. This is because people will trust your business more if they know that you have someone who is there to assist them any time they have a question or concern and talking to a person is always a great way to assure them that your business is real...
Read more...
---
posted on 2011-01-31 |
No comments yet
Static Reports Show You What You Missed… Real Time Reports Present New Opportunities!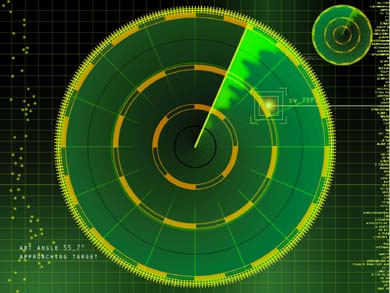 Static daily reports provided by your web hosting service or a third party application, like Google analytics, can be great tools to evaluate the scope of your websites use, effectiveness, and trends. However, these tools all have one common point of failure – they are outdated and static information from days prior. Why wake up every morning and see how many failed sales you had ...
Read more...
---