posted on 2011-05-04 |
No comments yet
I'm a "get rich quick" junkie. My email box is full of junk mail sent to me by someone somewhere who has found the answer to getting rich on the internet. My collection of emails contain an assortment of marketing methods all assuring me that this is the way to riches.
There are videos, screen shots of accounts, testimonials, money back guarantees and more. Why a person could go broke buying these 10, 20, or 30-day wonders. Believe me this much is true, there isn't a method out the...
Read more...
---
posted on 2011-04-18 |
No comments yet
Every online business has three goals:
To make a profit (a nice way of saying Sell, sell, sell)
Maintain current customer base
Develop new customers
To understand these goals let's combine them into a single activity which will be called customer relations. By now, most businesses have a clear understanding, of how they approach customer and potential customer relations.
If your online business does not have a clear approach to customer relations, you may be short changing y...
Read more...
---
posted on 2011-04-01 |
No comments yet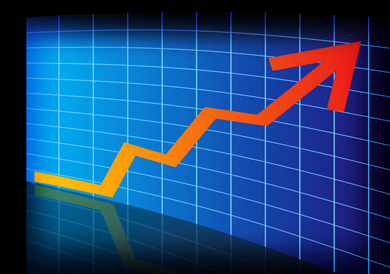 I am easily frustrated; little things can set me off. Just the other day I stopped by a favorite bakery for my special turnover only to find out they just sold the last one. Here is another thing that frustrates me, looking for that special something and not being able to find it. For example, a special fruit. For me it's a fig called the Kadota fig. They come in jars or cans and have been a favorite of mine for, well more years th...
Read more...
---
posted on 2011-02-15 |
No comments yet
Do you own a network of websites and would you like to see a positive increase in your yields? Are you looking for a way to effectively manage customer support across all of your networks in one consolidated location? And, would you like to track your chat operators work load? Well, now you can with ProvideLiveHelp.com's amazingly affordable live chat operator software with a plethora of awesome features that will make chat operator management easier.
Effic...
Read more...
---
posted on 2011-02-07 |
No comments yet
Avoiding PR Nightmares Through Live Chat Operators
There is nothing worse than negative emails, posts, and the repercussions that they can bring down upon your business – creating a literally PR hailstorm. Everything from frustrated users getting lost as they navigate your websites to customers claiming that your product or website is a sham. For these reasons, we will cover some of the basic topics and ways in which you can head of the storm below.
Navigation Frustration
Navig...
Read more...
---