posted on 2010-10-10 |
No comments yet
There are many reasons to choose to download live chat software, and each of them on their own are enough to make the investment in the software worthwhile. In one system, live chat software offers you instant access to your customers in every from so that they are instantly satisfied, which of course increase the chance that they will make a purchase of a service or product on your website.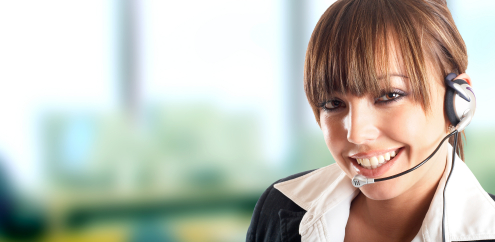 Thus, the investment can quickly increase your pr...
Read more...
---
posted on 2010-10-03 |
No comments yet
Live chat software is the newest aspect of the ecommerce world, but unlike many passing fads it is one option that you would do well to take note of and add onto your website if you run a website that offers products or services to browsers. The shift is major given the fact that the internet used to be the one place in which you did not have to worry about customer interaction, but now that social media has overtaken the web along with email and instant messaging servi...
Read more...
---
posted on 2010-09-24 |
No comments yet
It is getting extremely hard to compete in the used automobile industry due to the fact that now customers head online to look through car lot selections instead of actually visiting every car lot looking for a vehicle.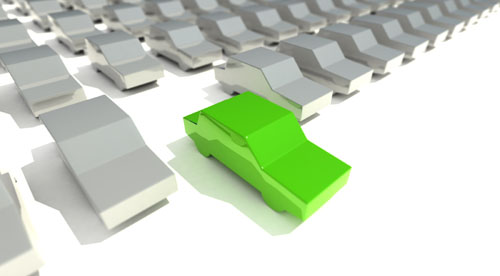 For a car salesman this may be a hard pill to swallow since they are used to having the actual presence of the customer in order to draw them in, negotiate a price everyone can agree on, and then seal the deal that leaves them with...
Read more...
---
posted on 2010-09-24 |
No comments yet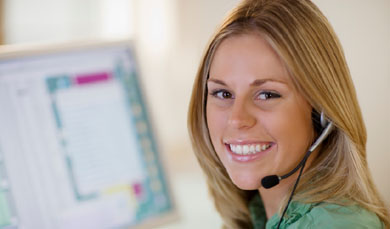 As more and more people are discovering the perks of live support software on their websites the market is becoming flooded with competitive webmasters that want to reach out to their customers. It is a well known fact that live support chat software can help increase your sales, decrease cart abandonment, increase customer satisfaction, and lead to a better browsing experience and overall increase the profits of your website if you sell a ...
Read more...
---
posted on 2010-09-17 |
No comments yet
Excellent SEO is not the only thing you need to sell a product or a service online. This is due to the fact that browsers are getting more comfortable with the internet and making a sale is no longer as simple as just ranking high on Google.

While it certainly helps to be the first website that comes up in a search queue or at least near the top of the list, people are now doing their research before making a purchase and understand that t...
Read more...
---