posted on 2011-05-04 |
No comments yet
Live website chat is arguable one of the best sales add-ons that an ecommerce business can take advantage of in today's online business environment. This is due to the fact that website chat software is relatively low in price and easy to install with a large potential for increased profits if you learn how to make full use of all the features of the website chat software. In fact, ecommerce business owners across the web who have tried out website chat can attest to how much it has hel...
Read more...
---
posted on 2011-03-24 |
No comments yet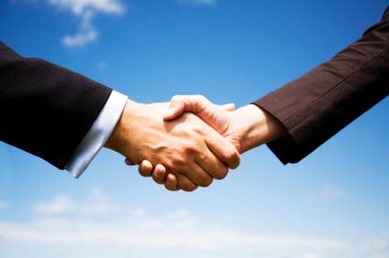 Many people turn to the internet to make their purchases due to the fact that they know they are not being watched or analyzed while browsing through websites. However, while the anonymity can be nice for a hesitant shopper for the owner of an ecommerce website it can be the very thing that is killing your sales. When there is no physical connection to anyone at a store browsers are free to move on at will leaving the vast majority of your products unnoticed...
Read more...
---
posted on 2011-03-08 |
No comments yet
Most businesses are already aware of the fact that they can bolster their e-commerce sales by adding a live chat application onto their website. After all, this powerful marketing and customer service tool is a great way to give customers the instantaneous interaction that they need to feel comfortable about making a sale. However, in the age where technology continues to evolve the next wave of live chat software is already under development and promises to break even more barriers as it...
Read more...
---
posted on 2011-03-03 |
No comments yet
Far past learning how to use your website live help software proactively to encourage sales you may want to look into marketing tricks that will help you use it more effectively to encourage and prompt higher sales. Many different website marketers have found that the trick to using website help software is actually based on learning how to craft responses and invitations to customers based on the information that you have on hand. This can vary depending on the consumer and the [website ...
Read more...
---
posted on 2011-02-15 |
No comments yet
For e-retail companies, the following scenario is very common: a customer loads their shopping cart up with items and then goes idle on the check out page; at this point they are either looking for a credit card or rethinking their purchases. According to statistics, about seven of every ten consumers abandon full shopping cars once they reach the checkout, which is when your live help support comes into play.
One way to keep their attention is by offering visitors to engage in a website...
Read more...
---