posted on 2010-11-14 |
No comments yet
As a new business owner, I struggled for months with products that did not sell. I could not figure out why because my products were priced competitively in the market that I entered, my website was easy to navigate, and I had a steady traffic flow from all of the major search engines. I was at a major standstill deciding between giving up on the world of online entrepreneurship and investing in a new product to sell. However, then it hit me that maybe my customer service was not up to p...
Read more...
---
posted on 2010-11-14 |
No comments yet
Many people believe that live chat software is a tool that can only be used to build a rapport between the customer and the business, and while this is true, there are actually many more functions that live chat software can help perform for a business. Although the tiny software packages are usually priced at relatively low costs for all they can accomplish, they hold a great value to any business owner. The following are just a few of the ways outside of building customer trust and sati...
Read more...
---
posted on 2010-11-07 |
No comments yet
As a used car sales business owner, the economic recession had a large impact on my business leaving me to look for new ways to compete with other dealers. In an effort to keep up with modern times, I decided to launch an online website to help reach out to my potential buyers.
However, despite updating my listings every day, it seemed as if I still was not able to draw much new interest into my dealership with my sales barely reflecting any difference since I launched the time consumin...
Read more...
---
posted on 2010-11-07 |
No comments yet
Many people are hesitant to try new innovative products out, but the truth is that the web was built on innovative products and some of the best inventions such as Facebook and eBay were considered all little "out there" at the time.
For example, imagine trying to explain what a Google search engine was twenty years ago or how to Twit a message to a friend. However, now Google's search dominates the way that people write and create their website content and social networks have cha...
Read more...
---
posted on 2010-10-31 |
No comments yet
As an avid internet browser and consumer, I often scour the internet to make purchases. There are many important factors that I consider before making a purchase because online it only takes me a few minutes to surf through dozens of websites that all have the product I want on offer. Thus, I use some discretion and tend to be a bit picky about where I decide to make my purchase.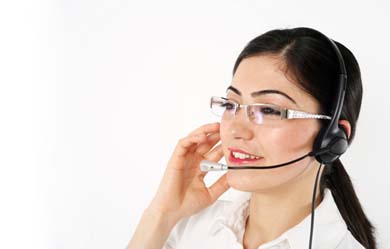 One of the most important factors is a...
Read more...
---