posted on 2010-10-31 |
No comments yet
If you were to head out to a store right now it is likely that you will not be able find anything that will cost you only twenty pence. However, there is a product on the market that will increase your website conversion rate for just twenty pence a day which makes it one of the most cost-effective solutions to a problem that has taunted website owners since the web went viral: live chat software.
(1/increase-convertion-rate.jpg|Increase your conversi...
Read more...
---
posted on 2010-10-24 |
No comments yet
As a website owner, the best client can be defined as either one of two things: a client that makes a larger purchase, and then goes on to tell all their friends about the website leading to many more purchases, or a client that returns multiple times on a regular basis to make purchases as the need arises. Both of these scenarios are excellent, but before you can start to see the great sales pages associated with these scenarios you need to know the secret which is the story behind how I ...
Read more...
---
posted on 2010-10-24 |
No comments yet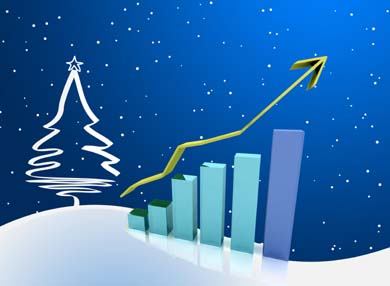 With Christmas just around the corner ecommerce websites are starting to prepare for an influx of visitors the same way that any physical retail store would. In fact, internet sales last year during the Christmas season jumped by over 50% compared to the year on year average as every season more people turn to the internet to look for better deals and sales on items they could not find in shops.
With this tho...
Read more...
---
posted on 2010-10-19 |
No comments yet
The modern world's business environment demands that a business focus carefully on the quality of their e-commerce website. However, e-commerce has come a long way since the internet first debuted in the nineties and now there are many new tools that need to be built into a website in order for it to be a success and well received by its customers. One of these demands is the ability to chat live with sales agents, which you can easily bring to your website by purchasing a live chat sof...
Read more...
---
posted on 2010-10-19 |
No comments yet
Live chat software is almost a necessity in the new modernized world of internet commerce due to the fact that customers need attention before they feel comfortable making a purchase. In fact, with many websites now investing in live chat software programs you will quickly appear to be a second rate business if you only offer email and phone contact. Outside of the appearance of your business, you will also lose customers that have limited patience and will browse-on instead of taking the...
Read more...
---