posted on 2010-09-24 |
No comments yet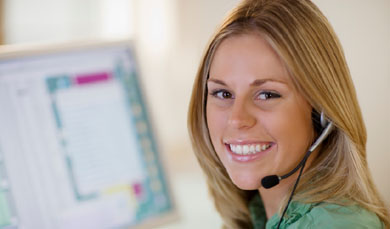 As more and more people are discovering the perks of live support software on their websites the market is becoming flooded with competitive webmasters that want to reach out to their customers. It is a well known fact that live support chat software can help increase your sales, decrease cart abandonment, increase customer satisfaction, and lead to a better browsing experience and overall increase the profits of your website if you sell a ...
Read more...
---
posted on 2010-09-17 |
No comments yet
Excellent SEO is not the only thing you need to sell a product or a service online. This is due to the fact that browsers are getting more comfortable with the internet and making a sale is no longer as simple as just ranking high on Google.

While it certainly helps to be the first website that comes up in a search queue or at least near the top of the list, people are now doing their research before making a purchase and understand that t...
Read more...
---
posted on 2010-09-17 |
No comments yet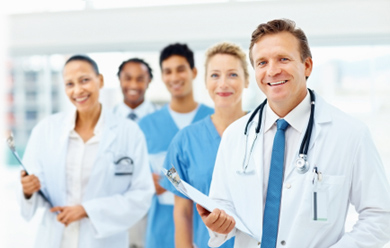 Live chat software can benefit your website in many ways, but in particular it can really benefit your website if you offer some type of medical services or run a healthcare business that has a website contact page.
This is because when it comes to healthcare people generally have plenty of questions, but live chat software can give you an outlet to answer your consumers' questions so that they will feel more confident trusting in your we...
Read more...
---
posted on 2010-09-10 |
No comments yet
It is quickly becoming an accepted fact that live chat software can help increase sales for a website that is based on an eCommerce product by building customer confidence. However, many website owners do not realize that live chat software can also help save an online business from sales doldrums if used correctly. The following are a few of the ways that this new technology tool is quickly taking over as the saviour of start up businesses and the favoured choice of estab...
Read more...
---
posted on 2010-09-10 |
No comments yet
Technology has become so user friendly in the eCommerce world that now every customer expects to have a complete experience online when shopping equitable to any experience that could be had in a retail store.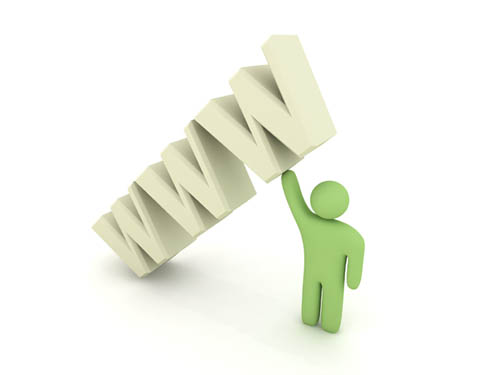 With this in mind, eCommerce website owners now need to rethink what they add on to their website because shopping is more than just listing a few products and expecting prices alone to sell their product lines. In fact, as technology continues to bec...
Read more...
---