posted on 2010-09-05 |
No comments yet
If you have a merchant website that is not quite garnishing the sales you would like, it may be time to look into how a live chat software can help you increase your sales. While it may seem like an investment to pay for a live chat service, the fact of the matter is that this is one investment that has been proven to pay off.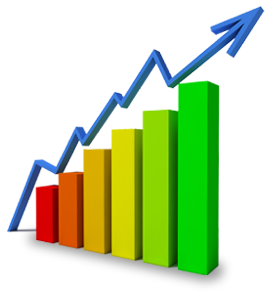 Most likely if you are looking at ways to increase your sales you already have confidence in your product, but what is lackin...
Read more...
---
posted on 2010-09-05 |
No comments yet
One of the most prevalent problems that merchant owners see when they review browsing histories for their websites is a large amount of cart abandonment by perspective buyers who simply navigate away and never return.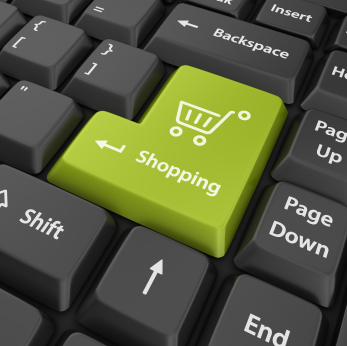 A cart full of items that were never purchased is one of the worst snapshots that a web merchant can view since each item is a potential profit that was not realized. If this is problem for your ecommerce website it is time to start loo...
Read more...
---