posted on 2011-04-18 |
No comments yet
Live chat software can almost always help you improve the overall sales that your website brings in on a monthly basis, but few people realize that you can improve the sales with your live chat software for open source application if you broaden your horizons when looking for a download and consider using one that can be customized to suit your websites needs. This is because sometimes certain things like colours, logos, and pictures can help enhance a live chat box and subconsciously infl...
Read more...
---
posted on 2011-04-01 |
No comments yet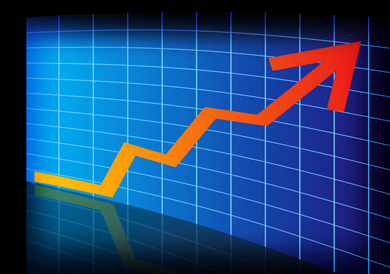 I am easily frustrated; little things can set me off. Just the other day I stopped by a favorite bakery for my special turnover only to find out they just sold the last one. Here is another thing that frustrates me, looking for that special something and not being able to find it. For example, a special fruit. For me it's a fig called the Kadota fig. They come in jars or cans and have been a favorite of mine for, well more years th...
Read more...
---
posted on 2011-04-01 |
No comments yet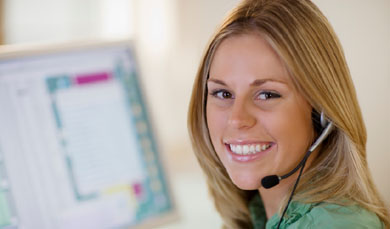 When it comes to making your customers feel as if you really value their input there is nothing better to use than live help software. This is due to the fact that helpdesk software will give your customers a way to interact with your company while offering you a chance to proactively interact with them. Most people do not realize that you can utilize live help software both ways, but the truth is that if you are clever about your use of the software...
Read more...
---
posted on 2011-03-24 |
No comments yet
As I give thought to the exciting use of live help services like those offered by ProvideLiveHelp I began thinking about you as an online chat operator and the multiple challenges you face. These include:
Being at the top of your game in responding to call,
knowing about the product and services you represent
keeping up with change of the day
Get the right information from your online customer.
The first thing you need to recognize is that many of the customer who you have con...
Read more...
---
posted on 2011-03-24 |
No comments yet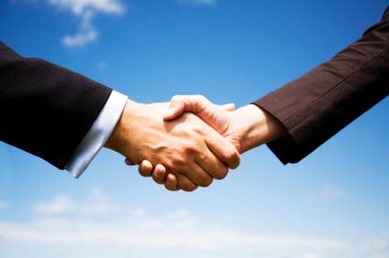 Many people turn to the internet to make their purchases due to the fact that they know they are not being watched or analyzed while browsing through websites. However, while the anonymity can be nice for a hesitant shopper for the owner of an ecommerce website it can be the very thing that is killing your sales. When there is no physical connection to anyone at a store browsers are free to move on at will leaving the vast majority of your products unnoticed...
Read more...
---